October is my favorite month out of the year! I look forward to the cooler weather, the evenings getter darker, my anniversary, and of course the thrill of Halloween. I'm not a pumpkin spice latte type of person, but I do enjoy pumpkins and what they bring. I don't have much to tell you other than here are a few of my October obsessions.
Loving this song by Miley
I'm pretty much obsessed with this leopard scarf from Old Navy.
Palazzo pants, I really want to invest in a pair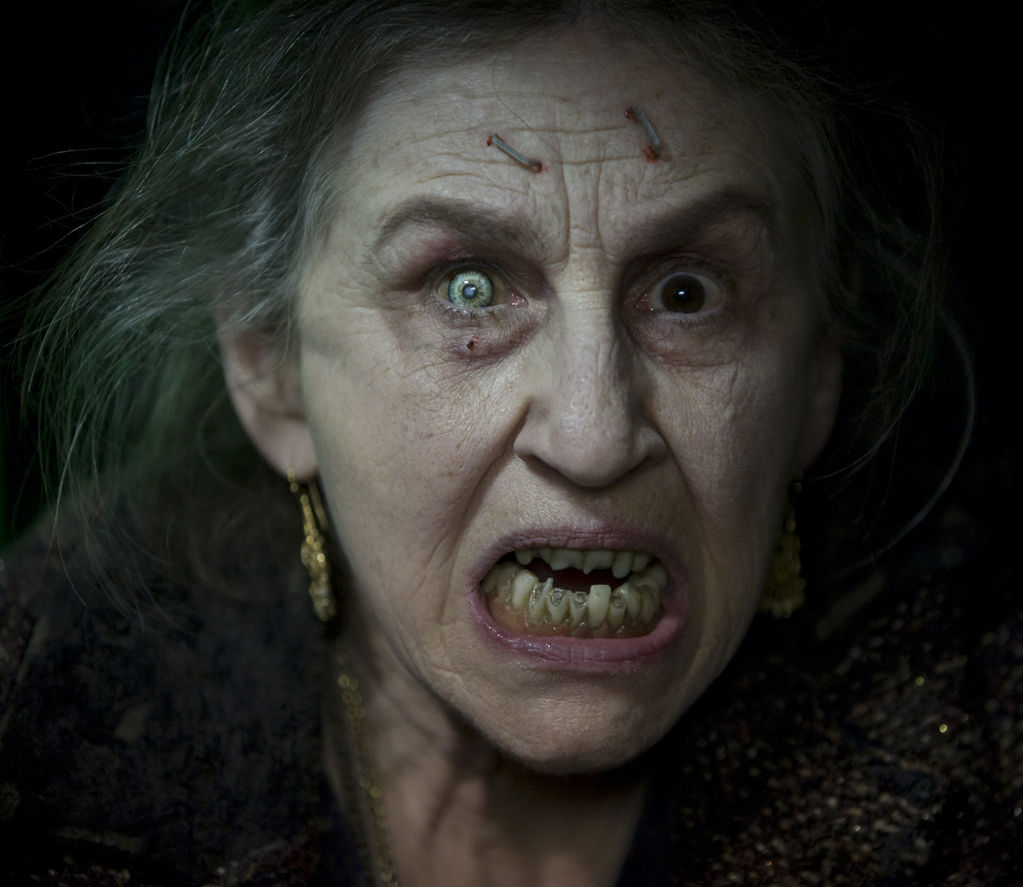 Scary movies are my most favorite thing, especially in October.
I so need this MAC Candy Yum Yum Lipstick.
Infused water. It's amazing, and so easy.
What are your October obsessions?