I am currently loving the Shades of Grey series and am proud to say that I am on the last book. Christian Grey is probably my favorite thing about this summer. Is anyone else fascinated by these books? If so, who do you want to play Christian and Anastasia?
Here are my top pins of the week:
The first pin is probably my favorite. My sister and I spend a lot of time texting pictures of who we think should play Christian.
Here are a few of my top contenders: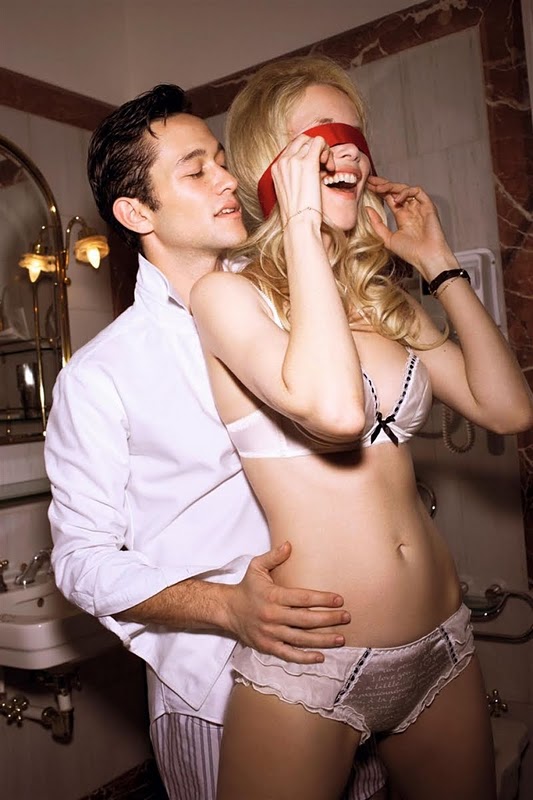 Joseph Gordon-Levitt
Alex Pettyfer
An old friend of mine, James Miles Fisher (He looks like a much younger Christian Bale)