1. Finally (after almost a 2 year hiatus) I'm back at the gym! Luckily I ran into my brother in law and he helped show me around the gym.
2. I got to FaceTime again with my adorable niece Riley. She definitely lifted some spirits at our house last night.

3. Yay for cold weather. Last week it was in the eighties so I was really happy to wake up to a freezing cold house in December, for real, I was excited. Now it feels like Christmas time.

4. This scripture has spoken to me this week. As Christmas approaches I am staying focused on what that means and why we celebrate.
5. Thank you, Pinterest, if it weren't for you I wouldn't have been able to create, distract, and procrastinate if it weren't for you!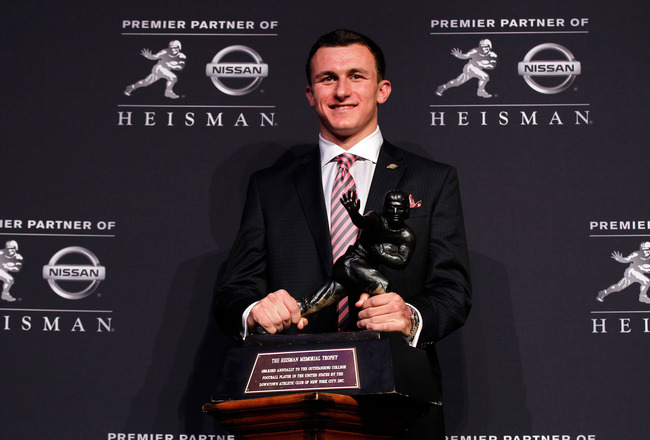 I must also give a high five to Johnny Manziel aka Johnny Football. Gig 'em & way to go! Thanks for making my husband super happy thus leading to a spectacular week!